We are open weekdays, 9:30am - 5:00pm
Customers should still call from the parking lot or from home to let us know their needs in advance. Thank you and stay safe.
Cost Effective and Practical Signage Solutions
Are you looking for a simple and inexpensive way to create portable business signs or trade show displays? Coroplast is a lightweight but durable corrugated plastic, suitable for both temporary and permanent signage in both indoor and outdoor environments. Read more about printing signs on Coroplast…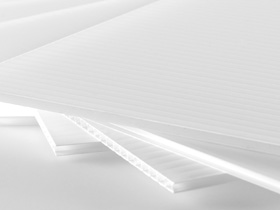 PVC is light but strong – ideal for all kinds of interior signage, from temporary event signs and displays to more permanent wall-mounted signs. More about printing on PVC…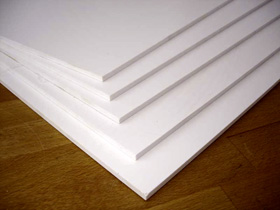 Durable, heavy-weight vinyl canvas is an inexpensive material that's perfect for large, temporary or portable banners. It's also a fantastic option to quickly and cheaply freshen up an aging exterior sign at your business premises. Find out more about printed vinyl banners and signs…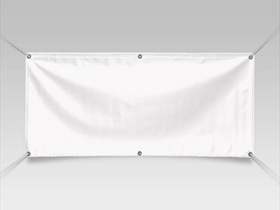 Don't forget that we can also develop your branding for other products such as business cards, stationery or stickers. Call us at 508-756-8600 for more details.