We are open weekdays, 8:30am - 5:00pm
Customers are allowed inside our premises, however please wait outside if social distancing is not possible when you arrive. If you would like service to your car, call us! For faster service, email us in advance. Thank you.
Add Some (Extra!) Comedy to Your Event Photos
Speech Bubble Photo Props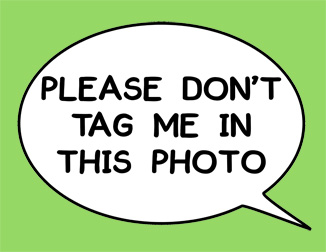 Using props in photos is becoming a popular way to immediately add an element of comedy to any event photoshoot. Weddings, parties, newborn baby pics or even just with friends in a photo booth. The results will guarantee some laughs and no doubt earn you a bunch of 'likes' on your Facebook post.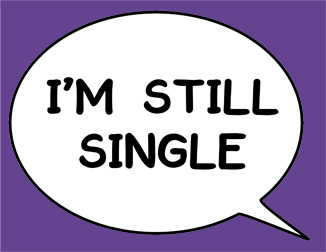 Printing speech bubbles is relatively inexpensive due to it being template based. Bring us your wording (even if it's not in English!) and we'll do the rest.
If you're looking for something beyond simple speech bubbles then let us know your requirements and we'll come up with a quote. Bear in mind that any design work specific to your project will be at extra cost.