Make Sure Your Business Contacts Remember You
Business Card Design and Printing
Even in today's internet-oriented world a well designed, professionally printed business card still holds its own as an effective part of your marketing toolbox and can make a big impact on your potential customers. Park Print offers you fast turnaround, high-quality full-color or black & white digital (or 1/2/4-color offset printing) in short or long runs on your chosen card type (see below).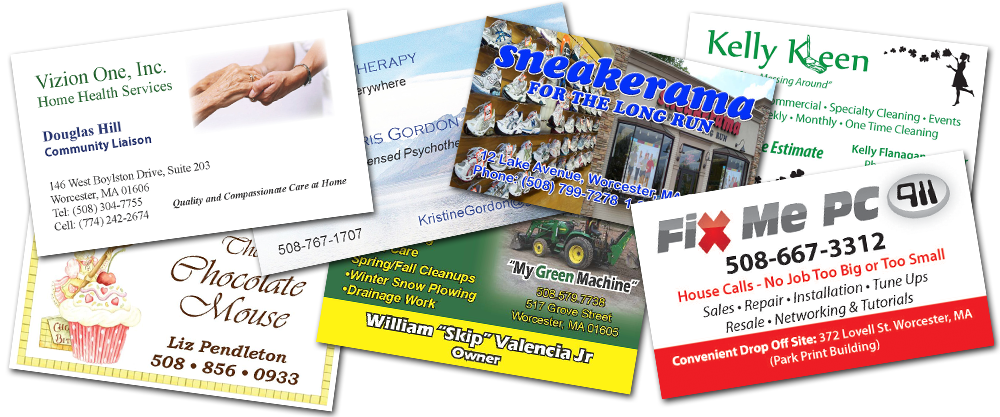 Card stock: 80lb up to 14pt (standard) or 16pt, coated (high gloss) 1 or 2 sided.
Card colors: White (always for coated) or standard range of two dozen stock colors.
Card textures: Smooth, Linen, Laid (lightly grooved), Vellum (soft texture) and Recycled.
Samples: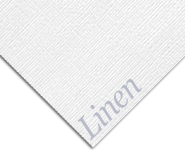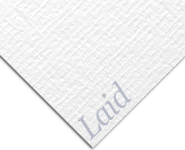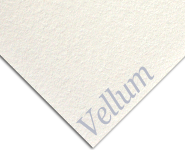 Ink colors: Black or choose one of 18 standard colors, or 4-color (CMYK) process digital or offset printed.
Printing styles: Flat (1 or 2 colors), raised/thermography (1 or 2 colors), or process color (4 colors with or without UV coating).
Card sizes: Standard 2" x 3½". Other sizes possible at extra cost.
I need them printed today!
No problem. We offer Same Day printing* for print-ready designs on a limited range of card types. As a reference example, for just $29.95 we'll print a run of 250 cards, either full color or black & white on quality 80 lb 1-sided gloss cover stock. Send us your design today and start distributing your cards tomorrow!
But I can get my business cards cheaper online?
Web-based business card providers charge rock-bottom prices, right? BUT, what you'll save in money you'll lose in both time and quality. Park Print offers you a range of quality cards and precision printing with a fast turnaround and, as always, our friendly customer service that you won't get from any 'big box' or web-based company. Give us a call or come in for a chat and we'll be happy to discuss your options.
Can you design my business card?
Park Print offers a full design service, typically costing $25.00. To keep your design fee to a minimum, get a clear idea of what you want your business card to look like and provide as much material as possible, such as your company logo, contact details and any slogans or images you want to include.
Quick Response (QR) codes

You've seen these things all over the place, right? QR codes have become a ubiquitous addition to many business cards and other printed promotional materials, and will keep your company image up to date. These 2-dimensional barcodes can store all sorts of important information about your business and be easily scanned by a smart phone. Generate your QR code.
Your business cards can also be coordinated with your business envelopes or letterheads through a matching paper or color scheme, to lend depth and sophistication to the image you present to your customers.
* Conditions apply. See our information on Same Day printing.