Posters? We Can Do Them!
Color Poster Printing
Using a large format for any image, be it an commercial advertisement or personal art work, will always draw greater attention and increase its impact. Park Print offers you a variety of poster formats with quick turnaround for sizes up to 12" x 18", including laminating.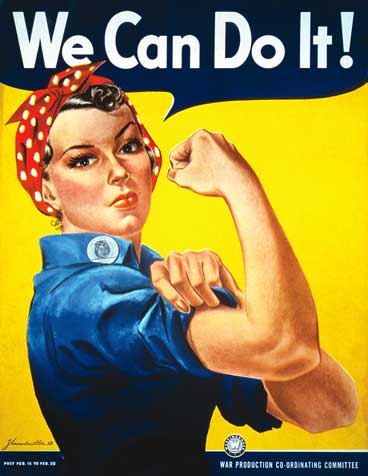 Discounts are available on all quoted poster prices for orders of multiple copies and will depend on the exact quantity, size, material, finish and turnaround time required.
Small format posters
The following prices are for color posters printed on high quality 28 lb copy paper with a semi-gloss finish:
11" x 17" – $0.79 ea.
12" x 18" – $0.89 ea.
We also print on heavier card stock with a matt or semi-gloss finish at the following prices.
11" x 17" – $1.79 ea.
12" x 18" – $1.89 ea.
If you'd like to give your poster an extended life and protect it from the elements we offer quick turnaround laminating at $4.00 for a single print (discounts for multiple copies will apply — see above).
Large format posters
Poster sizes beyond 12" x 18" are also available on both paper and solid foam board (3/16" thick) and have a longer turnaround time. Due to the potential complexity of printing larger sizes please call us (508-756-8600), get a quote online or pay us a visit to discuss your requirements in detail.