Pick-up & Delivery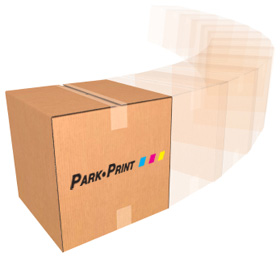 Park Print offers pick-up and delivery services by prior arrangement. The additional cost for these services is $7.50 for any order, no matter how large.
Pick-up or delivery are generally carried out as needed and in no event later than 48 hours from the time of the customer's request.
Please call us at 508-756-8600 for more details.