We are open weekdays, 8:30am - 5:00pm
Customers are allowed inside our premises, however please wait outside if social distancing is not possible when you arrive. If you would like service to your car, call us! For faster service, email us in advance. Thank you.
Pick-up & Delivery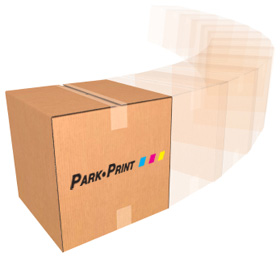 Park Print offers pick-up and delivery services by prior arrangement. The additional cost for these services is $7.50 for any order, no matter how large.
Pick-up or delivery are generally carried out as needed and in no event later than 48 hours from the time of the customer's request.
Please call us at 508-756-8600 for more details.